Holiday Pie -O - Rama Pre Order Event: Twin Cities Edition at Sociable Cider Werks in Minneapolis. SAT. DEC. 23RD 12-4
December 23, 2023 12:00 AM until December 23, 2023 04:00 PM
Slide 1 of 3
Slide 2 of 3
Slide 3 of 3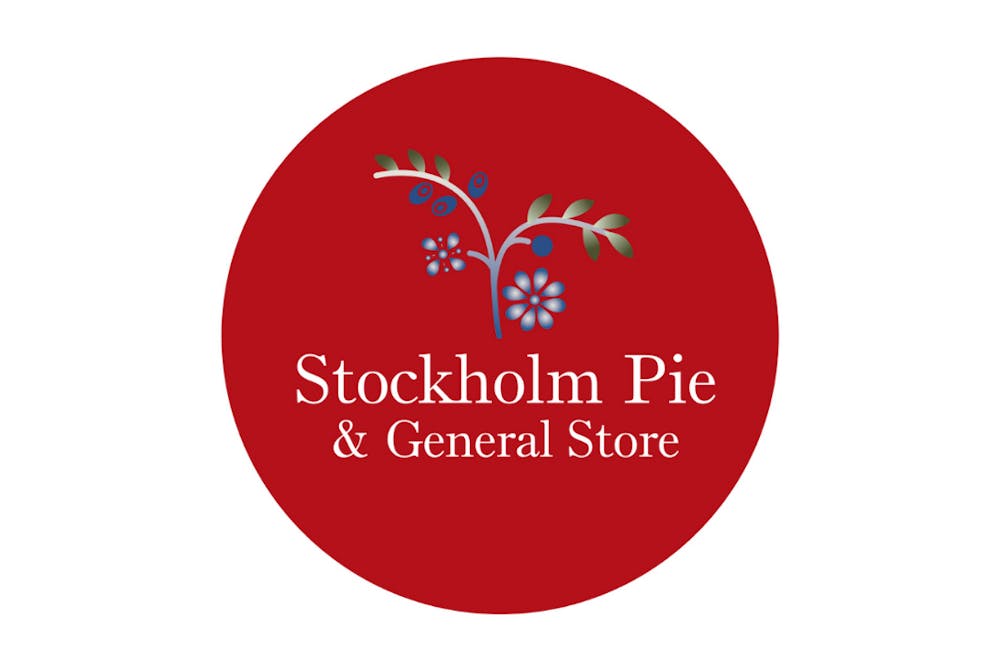 Pie fans, you have been asking for us to come back to the Metro for a Pie-O-Rama,
So here we come!
We will be at Sociable Cider Werks: 1500 Fillmore St NE, Minneapolis, MN 55413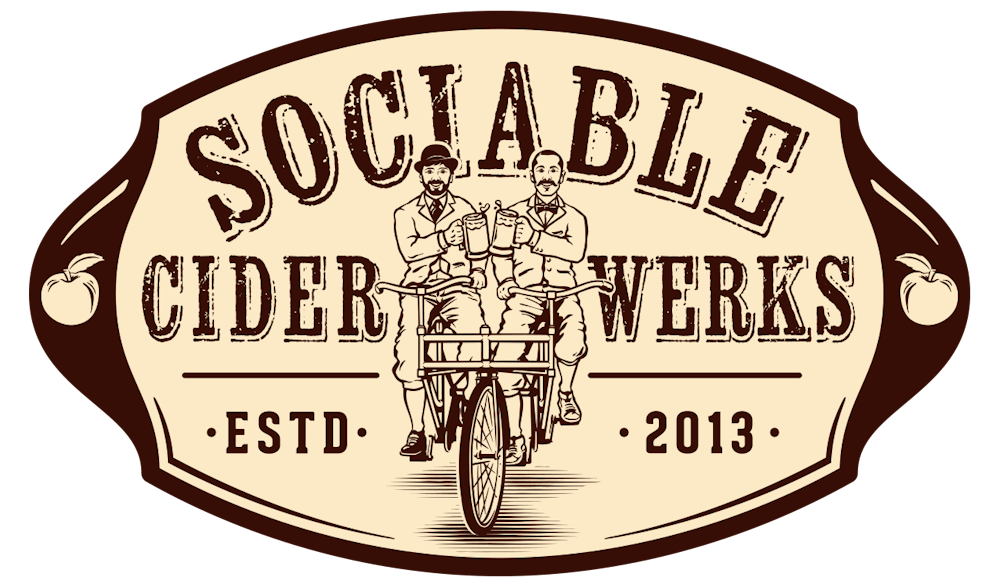 on the Saturday before Christmas!
December 23rd from 12 to 4.
Been awhile since we did a Pie -0-Rama, so here is a refresher.
Order your Holiday pie online
ALMOST ALL PIES ARE AVAILABLE AS GLUTEN FREE Also!
AND WE WILL HAVE YOUR PIES MADE AND READY FOR YOU TO PICK UP THAT DAY AT SOCIABLE CIDER WERKS!
(INSIDER HINT: WE WILL HAVE A VERY LIMITED AMOUNT OF 6 INCH AND PIE COOKIES ALONG FOR THE RIDE.)
SO, PLACE YOUR ORDER ONLINE BY SUNDAY DEC 17TH!!
SO HURRY AND
ORDER PIE HERE