Main content starts here, tab to start navigating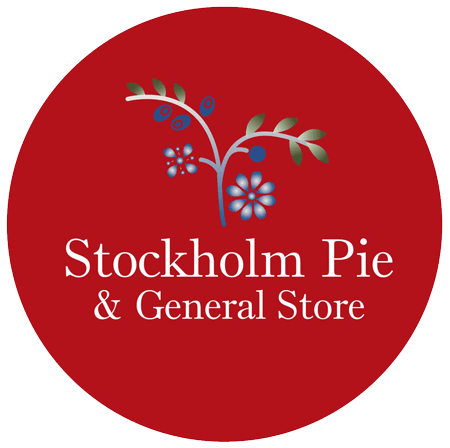 Stockholm Pie in Red Wing
You will find slices of pie and pre ordered whole pie pick up (no whole pies, 6" pies or pie cookies available ) in Red Wing at the Stoneware Cafe . They are located at 2000 Old West Main in the historic Pottery Place. You can order whole pies and take and bake savories right here on our website.
You will also find our Pie Cookies in Red Wing at Mandy's Coffee. They are located downtown at 419 W 3rd St.
We are thrilled to have our products in these great places!